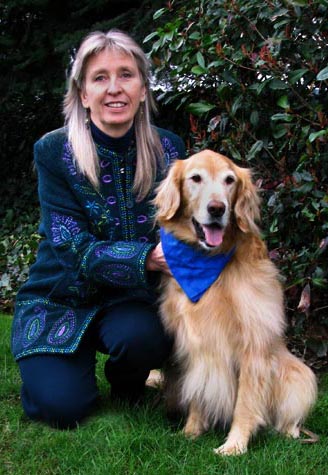 Sunday, July 10, 9 am to Noon
It's B.E.S.T. Sunday!
It's B.E.S.T. (Bio Energetic Synchronization Technique, Neuro Energetic Balancing, Rasmussen Reset and Energy Codes) Sunday on Animal World. Gifted healers Dr. Nels Rasmussen and his sister, Linda Rasmussen, join Martha in the studio. Together they can help you and your animal friends with emotional, behavioral and physical issues. So, plan to join us and call in for your free remote treatments!
Call-in numbers: (425) 373-5527 or 1-888-298-KKNW
or Email Animal World while we are on-air
Check out Current Events
Visit the Audio Archives
Please support our advertisers