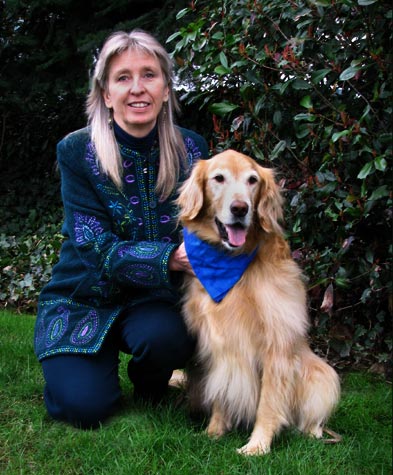 Call-in numbers:
(425) 373-5527 or
1-888-298-KKNW

Sunday, May 31, 9 a.m. to noon:
It's Vet Sunday with Animal World's favorite vet, Dr. Bill Burlingame. Dr. Bill will be in the studio to take your calls and questions. He is so knowledgeable about so many topics and approaches, be sure to take advantange of this opportunity for free advice!
Please support our sponsors and thank them for keeping us on the air!

Click on our advertiser links below: