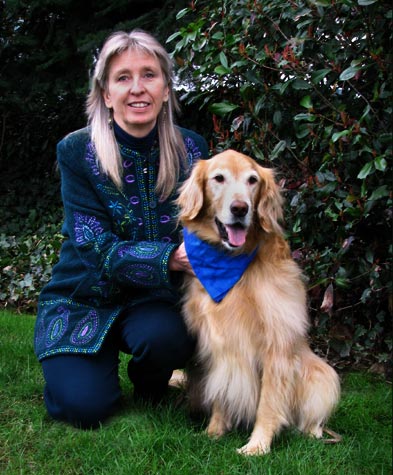 Call-in numbers:
(425) 373-5527 or
1-888-298-KKNW

Sunday, November 29, 9 a.m. to Noon:
It's an encore presentation of Animal World. Susan Usha Dermond, author of "Calm and Compassionate Children," joins Martha in the studio to talk about the Living Wisdom schools, their history, their teaching philosophy, and their locations around the world.
Please support our sponsors and thank them for keeping us on the air!

Click on our advertiser links below: