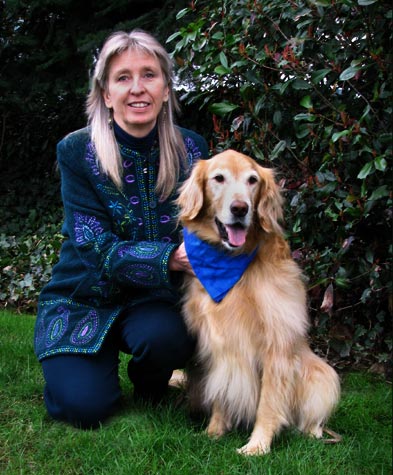 Call-in numbers:
(425) 373-5527 or
1-888-298-KKNW

Sunday, March 8, 9 a.m. to noon:
It's Talk With Your Animal Friends Day on Animal World! Gifted animal communicator and medium Darcy Pariso will join us in the studio. There will be open phone lines throughout the show, so plan to call in for your reading with Darcy!
Please support our sponsors and thank them for keeping us on the air!

Click on our advertiser links below: