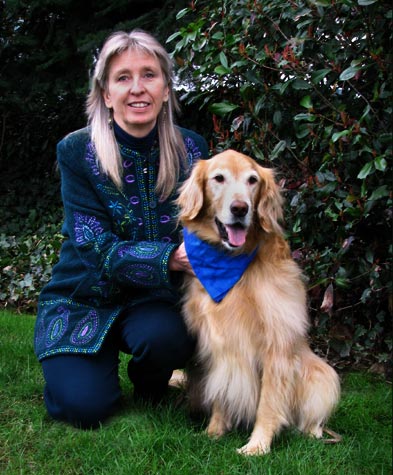 Call-in numbers:
(425) 373-5527 or
1-888-298-KKNW

Sunday, November 2, 9 a.m. to noon:
It's a Shelter, Rescue, Sanctuary, and Anything That Helps Our Animal Friends Sunday, combined with a Behavior, Training, and Healing Sunday with Martha. We'll catch up with Martha's favorite rescues and sanctuaries, and then open the phone lines so you can ask her any behavior, training, or healing questions you have about your animal friends.
Please support our sponsors and thank them for keeping us on the air!


Click on our advertiser links below: