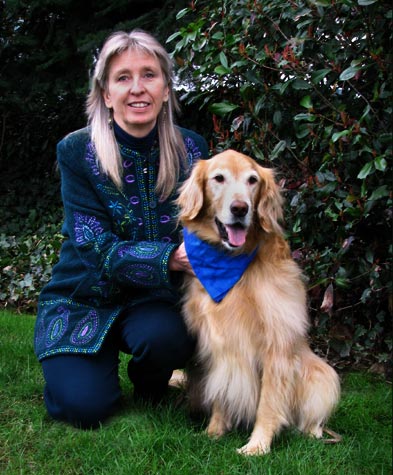 Call-in numbers:
(425) 373-5527 or
1-888-298-KKNW

Next Show: Sunday, March 16, 9 a.m. to noon:
It's a Kevin and Kim Sunday. Always entertaining, Kevin McDonald and Kim Miller, psychic and animal intuitive, will host the show for Martha. We'll have open phone lines throughout the show for your phone calls, so Kim can help you connect with your animal or human loved ones on this side or the other.

Please support our sponsors and thank them for keeping us on the air!


Click on our advertiser links below: