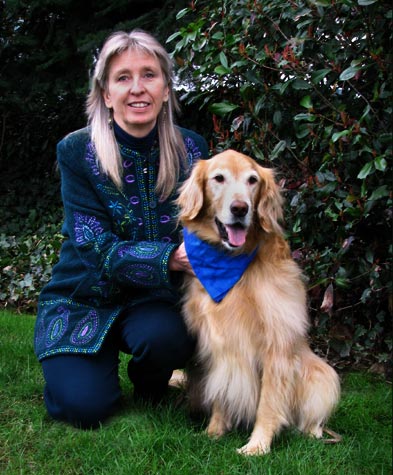 Call-in numbers:
(425) 373-5527 or
1-888-298-KKNW

Sunday, December 11, 9 a.m. to Noon
It's B.E.S.T. Sunday with Dr. Nels Rasmussen, who will be in the studio with Martha to take your phone calls and do free remote B.E.S.T. treatments for you and/or your animal friends. Plan to give us a call!
Please support our sponsors and thank them for keeping us on the air!

Click on our advertiser links below:



y