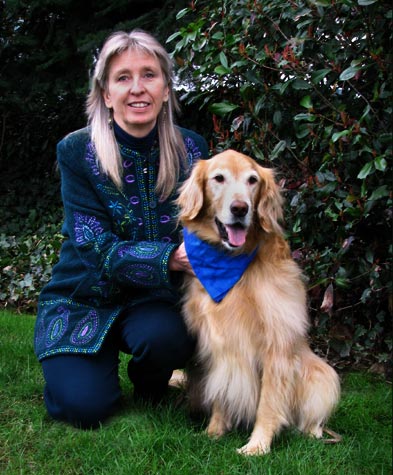 Call-in numbers:
(425) 373-5527 or
1-888-298-KKNW

Sunday, November 23, 9 a.m. to noon:
It's an Encore Sunday on Animal World. Martha is taking the day off so an encore show will air. Relive one of our favorite shows of all year: all about whales with Martha's cousins Jon and Marcy Edwards. Join Martha to share the details of their fabulous trip to Baja and communing very up close and personal with the whales!
Please support our sponsors and thank them for keeping us on the air!


Click on our advertiser links below: