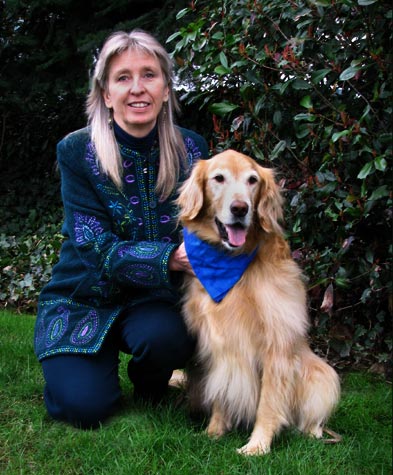 Call-in numbers:
(425) 373-5527 or
1-888-298-KKNW

Sunday, September 21, 9 a.m. to noon:
It's Vet Sunday with Dr. Bill Burlingame! Dr. Bill will join Martha in the studio for the entire show and we'll have open phone lines so you can call in to ask any animal medical questions you have. Dr. Bill is an immune support specialist for animals and humans, one of the very few knowledgeable vets on the Plechner imbalance and laser therapy.
Please support our sponsors and thank them for keeping us on the air!


Click on our advertiser links below: