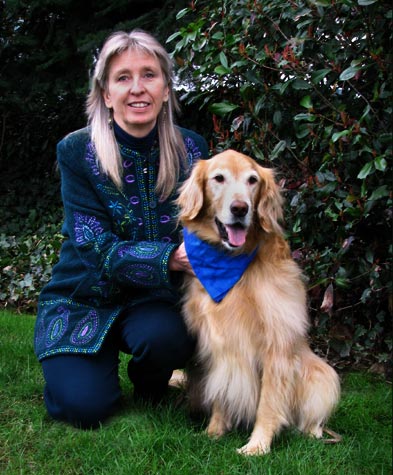 Call-in numbers:
(425) 373-5527 or
1-888-298-KKNW

Next Show: Sunday, July 20, 9 a.m. to noon:
It's Shelter, Rescue, Sanctuary, and Anything That Helps Our Animal Friends Sunday. Cathy and Christy will take over the show for Martha. They'll be checking on all of the regulars, plus they'll have lots of features of their own. Join them for all the fun and help animals at the same time!

Please support our sponsors and thank them for keeping us on the air!


Click on our advertiser links below: