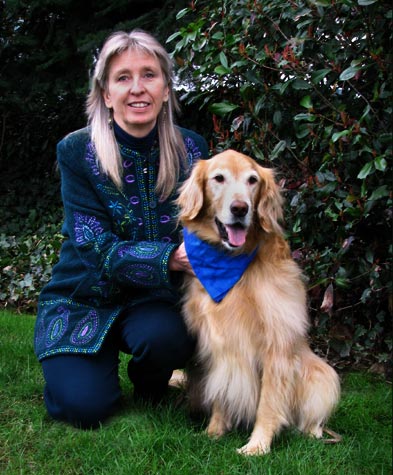 Call-in numbers:
(425) 373-5527 or
1-888-298-KKNW

Sunday, April 24, 9 a.m. to Noon
It's an encore presentation of Animal World. Tune in to hear B.E.S.T. (Bio Energization Synchronization Technique) practitioner Dr. Nels Rasmussen do remote balancing sessions for their listeners and their animal friends. He is amazing!
Please support our sponsors and thank them for keeping us on the air!

Click on our advertiser links below: