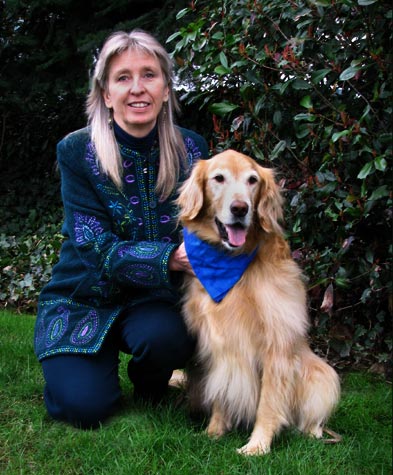 Call-in numbers:
(425) 373-5527 or
1-888-298-KKNW

Sunday, November 30, 9 a.m. to noon:
It's an Adventure Travel Day on Animal World. Two of our favorite guests, Helen and Bill Thayer, join Martha in the studio to share their incredible stories. We'll also get the latest details about Helen's newest book and when it will become available.
Please support our sponsors and thank them for keeping us on the air!


Click on our advertiser links below: