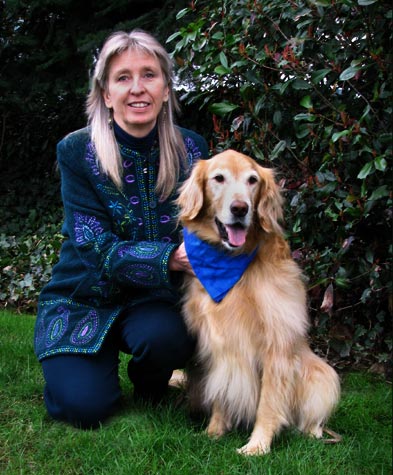 Call-in numbers:
(425) 373-5527 or
1-888-298-KKNW

Sunday, July 5, 9 a.m. to noon:
It's Shelter, Rescue, Sanctuary, and Anything That Helps Our Animal Friends Sunday. We'll check on our regulars: Macaw Rescue and Sanctuary, Mollywood Avian Sanctuary, and All Breed Rez-Q, plus more time with Nayaswami Hriman and the Ananda Institute of Living Yoga. Also, a new guest: an animal communicator who is the best at locating lost cats and dogs!
Please support our sponsors and thank them for keeping us on the air!

Click on our advertiser links below: