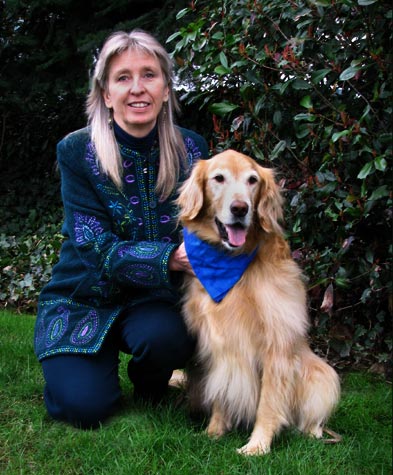 Call-in numbers:
(425) 373-5527 or
1-888-298-KKNW

Sunday, December 21, 9 a.m. to noon:
It's our annual Christmas show! Harmonic energy shifters Jude and Paul Ponton from Whsipering Dragon will be in the studio, and we'll have open phone lines so you can call-in for free sessions with them for you and/or your animal friends. We'll celebrate with the Jingle Cats and a few animal Christmas carols, too!
Please support our sponsors and thank them for keeping us on the air!


Click on our advertiser links below: