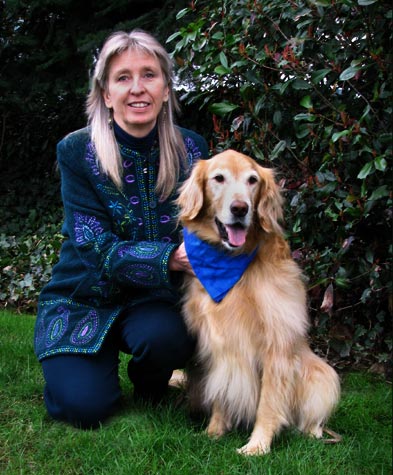 Call-in numbers:
(425) 373-5527 or
1-888-298-KKNW

Sunday, July 3, 9 a.m. to Noon
It's Shelter, Rescue, Sanctuary, and Anyhing That Helps Our Animal Friends Sunday. Join Martha for interviews with local shelters and rescues, plus a new-to-Animal-World rescue, and a feature on our local Ananda's Living Wisdom School and their move to a much larger location.
Please support our sponsors and thank them for keeping us on the air!

Click on our advertiser links below: