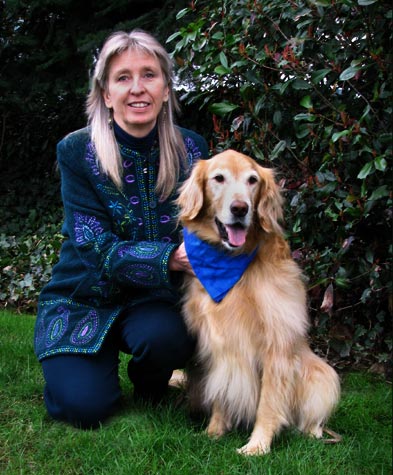 Call-in numbers:
(425) 373-5527 or
1-888-298-KKNW

Sunday, August 30, 9 a.m. to Noon:
It's an encore presentation of Animal World. Join in to hear Jude and Paul Ponton from Whispering Dragon on Seattle work their harmonic energy shifting magic with callers. You'll feel better just by listening!
Please support our sponsors and thank them for keeping us on the air!

Click on our advertiser links below: