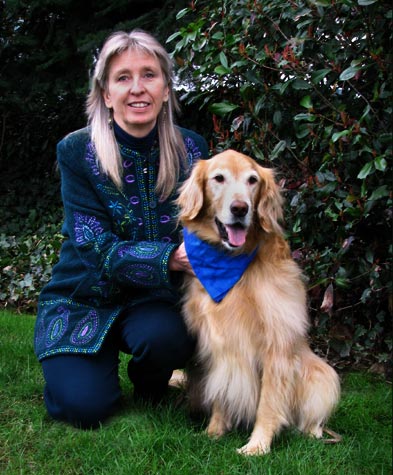 Call-in numbers:
(425) 373-5527 or
1-888-298-KKNW

Sunday, April 5, 9 a.m. to noon:
We'll celebrate Easter with a Shelter, Rescue, Sanctuary and Anything That Helps Our Animal Friends Sunday. We'll find out how Macaw Rescue and Sanctuary is doing after the theft of 50 birds last month, check on the horses, and pick up where we left off for the latest on the Woodland Park Zoo elephants with Alyne Fortgang from Friends of Woodand Park Zoo Elephants.
Please support our sponsors and thank them for keeping us on the air!

Click on our advertiser links below: