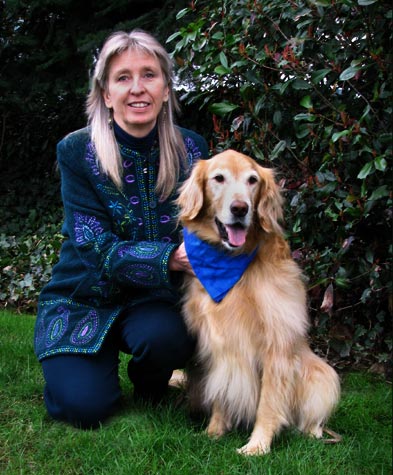 Call-in numbers:
(425) 373-5527 or
1-888-298-KKNW

Sunday, September 4, 9 a.m. to Noon
It's Shelter, Rescue, Sanctuary, and Anything That Helps Our Animal Friends Sunday. We'll have great interviews with local rescues and shelters, an update on Bamboo at the Oklahoma Zoo, and feature upcoming fundraisers. We may also have some time for behavior and training questions for Martha. Plan to join us!
Please support our sponsors and thank them for keeping us on the air!

Click on our advertiser links below:



y