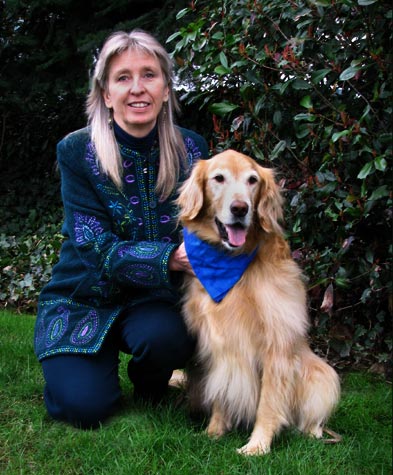 Call-in numbers:
(425) 373-5527 or
1-888-298-KKNW

Sunday, October 2, 9 a.m. to Noon
It's a Shelter, Rescue, Sanctuary, and Anything That Helps Our Animal Friends Sunday on Animal World. Join Martha for some great interviews and find out ways you can help rescued animals. We'll have more info about Bamboo and the elephants, and what's coming up at East West Bookshop in Seattle!
Please support our sponsors and thank them for keeping us on the air!

Click on our advertiser links below:



y