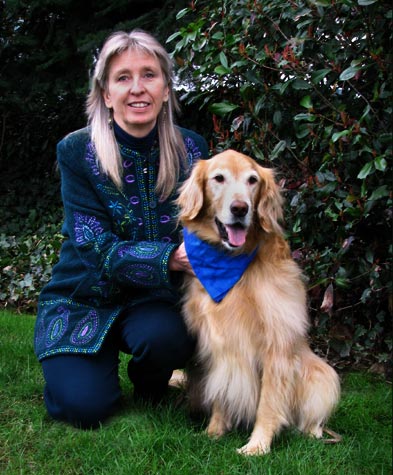 Call-in numbers:
(425) 373-5527 or
1-888-298-KKNW

Sunday, January 22, 9 a.m. to Noon
It's an Encore Presentation of Animal World. Dr. Bill Plechner joins Martha to answer questions from callers. Dr. Bill is THE expert on animal and human immune system support and Plechner Syndrome. He is a nice balance between natural and traditional medicine and during this show he answers listeners' animal healing/medical care questions. Tune-in for a fascinating show!
Please support our sponsors and thank them for keeping us on the air!

Click on our advertiser links below:



y