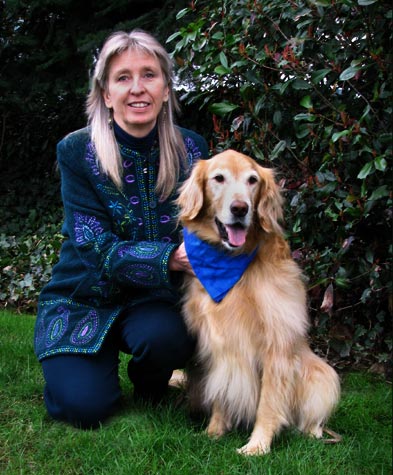 Call-in numbers:
(425) 373-5527 or
1-888-298-KKNW

Sunday, July 31, 9 a.m. to Noon
It's an encore presentation of Animal World! Join Martha to learn all about the incredible Nupro supplements for dogs, cats, and ferrets. All of Martha's animals are crazy about them... her cats now refuse to eat without their Nupro Nuggets. Find out why!
Please support our sponsors and thank them for keeping us on the air!

Click on our advertiser links below:



y