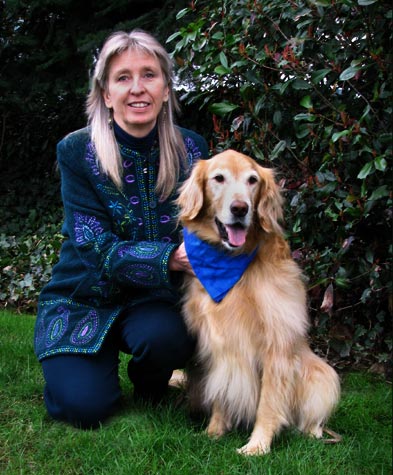 Call-in numbers:
(425) 373-5527 or
1-888-298-KKNW

Sunday, February 1, 9 a.m. to noon:
It's Shelter, Rescue, Sanctuary Sunday. We'll check on our regulars, the birds, birds and horses, and then we'l pick up where we left off with Alyne Fortgang from Friends of the Woodland Park Zoo Elephants. We'll get updates, and discuss the plight of these magnificent animals and why it is so important they be sent to a sanctuary and not another zoo.
Please support our sponsors and thank them for keeping us on the air!


Click on our advertiser links below: