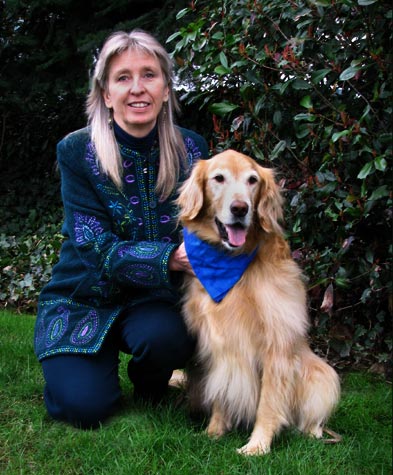 Call-in numbers:
(425) 373-5527 or
1-888-298-KKNW

Sunday, February 7, 9 a.m. to Noon:
It's a B.E.S.T. Sunday with Dr. Nels Rasmussen. Join us to experience our gifted Bio Energetic Snychronization Technique practitioner, Dr. Nels, in action. We will have open phone lines throughout the show so you can receive your free remote treatments for you and/or your animal friends. Due to sports we will end at 11:30, so call in early!
Please support our sponsors and thank them for keeping us on the air!

Click on our advertiser links below: