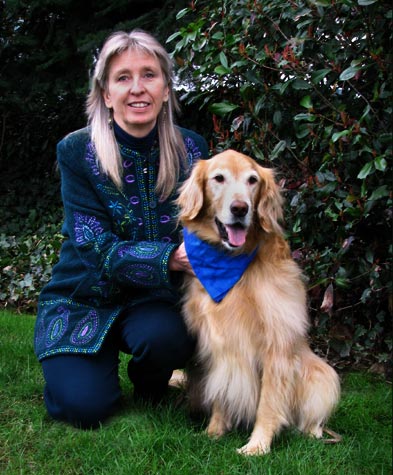 Call-in numbers:
(425) 373-5527 or
1-888-298-KKNW

Sunday, October 26, 9 a.m. to noon:
It's an animal world Encore Sunday. This show was so popular, you get another chance to hear it! Join Martha and adventure traveler Helen Thayer with her guest, Mike Neil, the senior chaplin for the Washington State Patrol and the Department of Fish and Wildlife. Mike is also the author of The Miracle of Africa, the best book Helen says she has ever read!
Please support our sponsors and thank them for keeping us on the air!


Click on our advertiser links below: