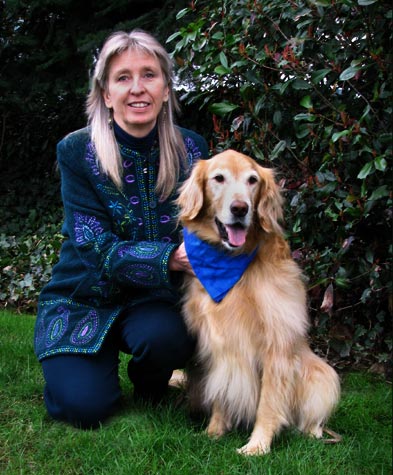 Call-in numbers:
(425) 373-5527 or
1-888-298-KKNW

Sunday, June 5, 9 a.m. to Noon
It's an Ananda Sunday on Animal World. Zach from Ananda Farms and Bhima from East West Bookshop join Martha in the studio. Find out all about the upcoming Ananda Community's open house this month, East West Bookshop, the farm CSA, and sustainable living.
Please support our sponsors and thank them for keeping us on the air!

Click on our advertiser links below: